Company History
We are manufacturer of stainless steel equipment for restaurants, butchery and bakery businesses. We starting producing in 1980 and manages to gain the trust of many well-known companies all over the world because of our high quality standards and the competitive prices we were able to offer.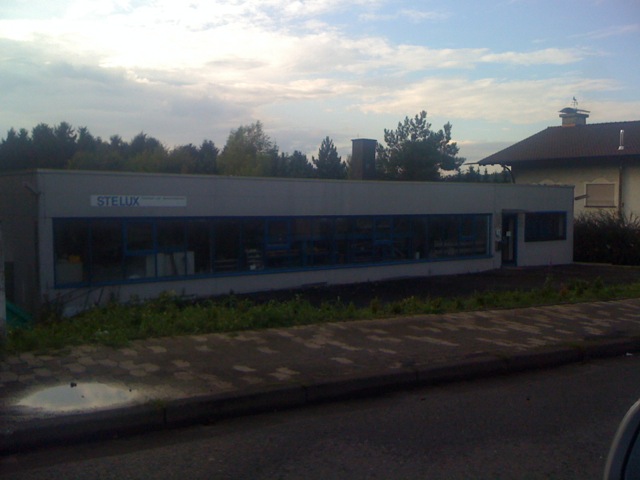 As our customers were inquiring more and more products, our manufacturing program evolved more and more so that we are able to offer our customers next to a couple of standard products a multiplicity of individual measured products and executed by customers preferences.
For this reason we are able to offer Catering equipment with heat- and cooling devices mainly from our own production. A great measure of ergonomics, appealing and consistent design under consideration of the current valid Hygiene-norms is only possible to grant our customers because of this fact. During the search for solutions to problems our customers were presenting us with in the everyday life, we were always able to optimize our quality and capacity of our products according to the actual requirements of the market.
Our customer references proof our flexibility, our quality standard and our competitive price level.
Thirty years of experience with committed and competent co-workers added to modern manufacturing possibilities are not only available for our loyal customer at every point of time.
Being a new customer of Stelux, you are self-evidently served and taken care of with the same dedication.
We are not only exporting in lot of western European countries, but also with increasing success in a couple eastern European countries.